Dear Clients,
Our surgery is working on a strictly appointment-based system to allow us to provide a more convenient and effective service for you. Please note that only animals in life-threatening conditions make an exception from the above.
Please always make an appointment with our colleagues
(personally or via phone during our office hours).
We are not able to assist you via Facebook message, voicemail or text message. Emergency cases are exceptions of course. If there is anything holding you up and can not attend to your appointment, please cancel it so other pets can be treated.
We thank you for your understanding and cooperation!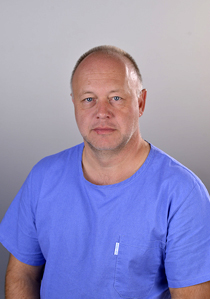 Dr. Nándorfi Zoltán
FOUNDER CEO, VETERINARIAN, OWNER